@thelucky7smokeshop
active 2 years, 4 months ago
You need to log in to post to this user's Wall.
RT @oldmudgie: Churchmouse Campanologist: Medical data show smoking does NOT cause lung cancer http://t.co/FdzMnF9rLz

RT @jjauthor: White House press corps await the arrival of the POTUS! #tcot http://t.co/Ps0MZBKzPV #tcot #specialreport #greta #Oreillyfact…
RT @AAF: Young adult men saw their cheapest available premiums spike 260% in 2014 http://t.co/ZPbA0WxsfT #Obamacare
Climate depression is for real. Just ask a scientist http://t.co/ycOCYInMFB via @grist THEY SHOULD RELY MORE ON SUICIDE..
RT @CounterTobacco: Westminster, MA proposes first-in-state ban on tobacco sales – via @BostonGlobe http://t.co/Ei9CKoTO0Q
RT @GenOppVA: The average premium for a 27 year old female will increase by 44% this year Obamacare http://t.co/IbwHZvtKnK
RT @PoliticalLaughs: Out of Concern for the President's Safety It's Time We Turn the White House into a Gun Free Zone ⇒ http://t.co/ybRDIEw…
RT @catoletters: This is the essence of #Obamacare: delivering inferior products at higher prices http://t.co/TPhKu8Gd36 via @reason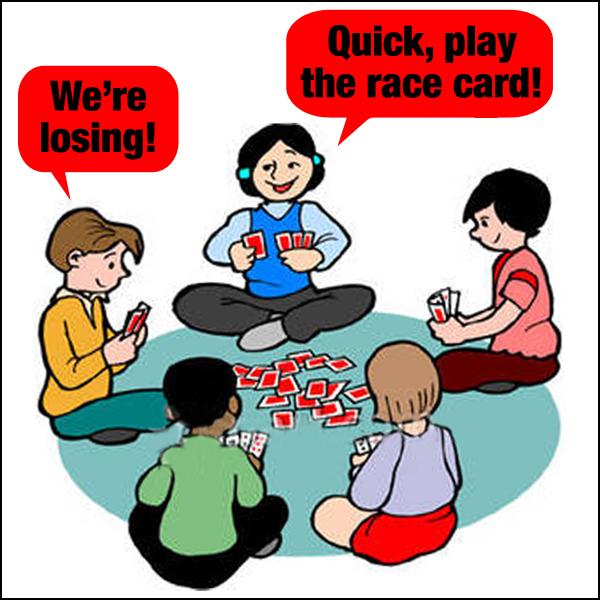 RT @NRO: A Democratic card game. http://t.co/urViZu47EI http://t.co/lPd59nEQEM