Community Site Activity
RT @Hifistud: "@Being_Darin: @katiericco @GordonAlanBeard @MorphRv @IvoVegter @vapemestoopid @danmacdonald73 @Hifistud @RSinclairAuthor @Do…
RT @GordonAlanBeard: @Vapingit @vapemestoopid NAH @dnglos is in double digits, must be a paid pro agitator 'Astrosurf' ?
Have you been blocked by #PH or #TC? Get added to our list! Name & Shame them! http://t.co/lB2ZU5Q95h #ecigs #vapers #RT
'Themorrigan1972/vaping-smoking-politics http://t.co/AUBSAJfvUb – top stories by Dick_Puddlecote, GregTHR, cjsnowdon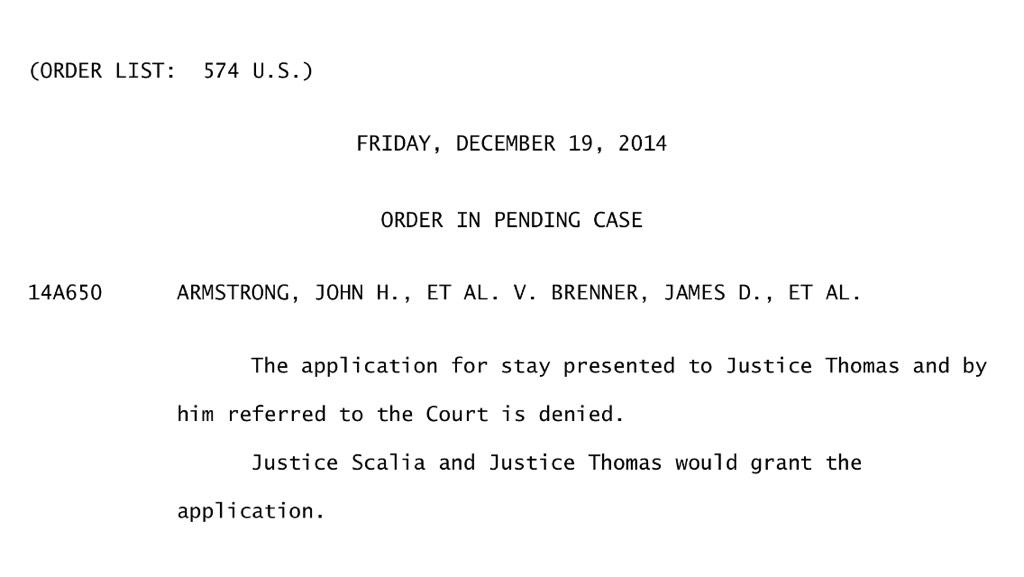 RT @chrisgeidner: BREAKING: Supreme Court DENIES stay in Florida marriage case, same-sex couples can marry after 1/5. http://t.co/aNckpbEG6R
.@FergusMason1 @richardhorton1 Added! http://t.co/lB2ZU5Q95h <– If you've been blocked by someone, let me know!
RT @vapingiraffe: New report from Norway: Electronic cigarettes – usage patterns, user groups and user culture http://t.co/nLVN8jMZ97