The VP Live Network Show Schedule and Replays
VP Live Talk Radio Sundays at 9:00pm EST
VP Live Talk Radio is an informative and entertaining talk show hosted by Kevin and Dino. The show is primarily Kevin and Dino interviewing various members of the vaping community.
Other topics that are also discussed are vaping and anti-tobacco related news, new products and various news and events that happen within the vaping community.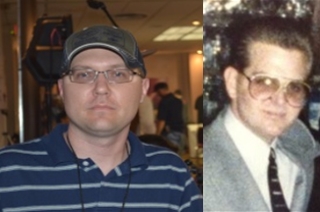 ---
Click, Bang! Wednesdays at 9:00pm EST
Click, Bang! is a two-part program. The first half is a talk-radio style podcast dealing with issues in the vaping community, libertarian topics, comedy routines, and odds and ends about Russ' unusual life. Topics are often quite controversial and NSFW. The second half is an FM Radio style music show with a focus on high-energy rock, rap, and pop music. Click, Bang! received awards for Most Entertaining Host, Show With The Best Music, and Muckraker in the Guide to Vaping Best of 2011 awards.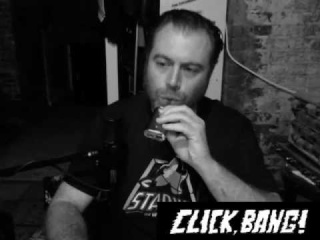 ---
The Jeannie K Show Thursdays at 9:00pm EST

The Jeannie K Show focuses on helping the new vaper. Her main objective is to help new vapers with any questions they might have about products or vaping in general. She also has a segment called "Lightning Deals" where she gives out discount codes to various e-cigarette and e-liquid vendors. Various products and news happening in the vaping community is also discussed.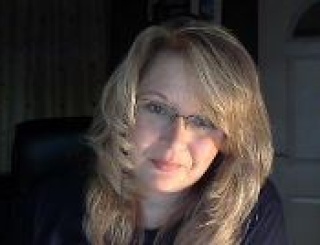 ---
Anti-Nanny with Ravengrim Fridays at 6:00pm EST
Called a pure Libertarian show by Russ from Click, Bang! Current news and events from a Libertarian perspective.
Sometimes it's about vaping, but not always.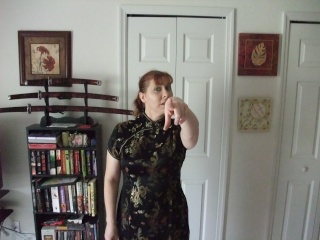 ---